---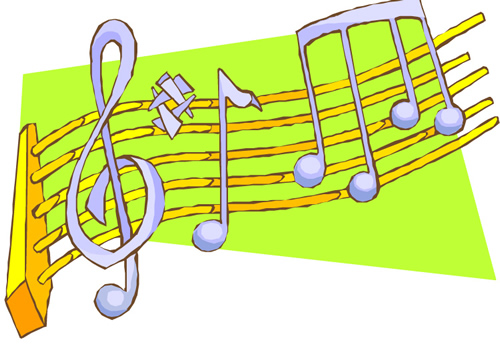 The High School Spring band and choir concert date had to be changed to May 17th. BPA kids who are in music wouldn't be back in time from Boston, so they would miss concert. MS concert will be Monday the 16th and HS on the 17th. Both will be at the high school gym at 7 p.m.
Attention Parents:
IF YOUR CHILD IS ABSENT FROM SCHOOL
Please Remember to Notify the School Your child attends, if she/he has an
unexpected absence
due to illness or emergency.
The parent must call the school he/she attends before 9 a.m. if at all possible.
This saves the office staff a tremendous amount of time, and quickly assures us that your child is accounted for and safe. Phone numbers are listed on this website under each school. Furthermore, if your child has a
"planned" absence,
the office should be notified by the parent
AT LEAST a day in advance
so that the missing work can be provided if available. This work on pre-arranged absences is generally due upon return. Thank you for your cooperation and assistance in assuring your child is safe and in school!
Current Job Openings in our Schools:
************
Speech Language Pathologist
************
Substitute Teachers/Aides
Substitute Route Bus Drivers
Activity Bus Drivers
************
High School Cheer & Dance Head Coach
High School Cheer & Dance Assistant Coach
High School Assistant Girls Basketball Coach (2 Positions)
7th Grade Girls Basketball Coach (2 Positions)
8th Grade Girls Basketball Coach (2 Positions)
Elementary Girls Basketball Coach (2 Positions)
8th Grade Volleyball Coach